Kids Corner is specially designed for families. It has a multi-level play facility along with a baby change room. It is open daily and also available for family functions/events free of charge.
Our Kids Corner Menu is available every day and includes a main meal, complimentary Ice-cream with choice of topping and 'sprinkles' + a small soft drink.
Don't miss out on our FREE kid's face painting Sunday's from 1 pm - 3 pm.
During NSW school holidays we offer an extensive range of FREE Kids activities such as:
Kids DJ, Kids Karaoke, Rock stars and Popstars, Magic show's, Balloon sculpting and Petting Zoo. The School Holiday Programme is fully supervised by our certified staff. Please book early as spots are limited and fill fast.
Additional kids activities are available upon request/booking.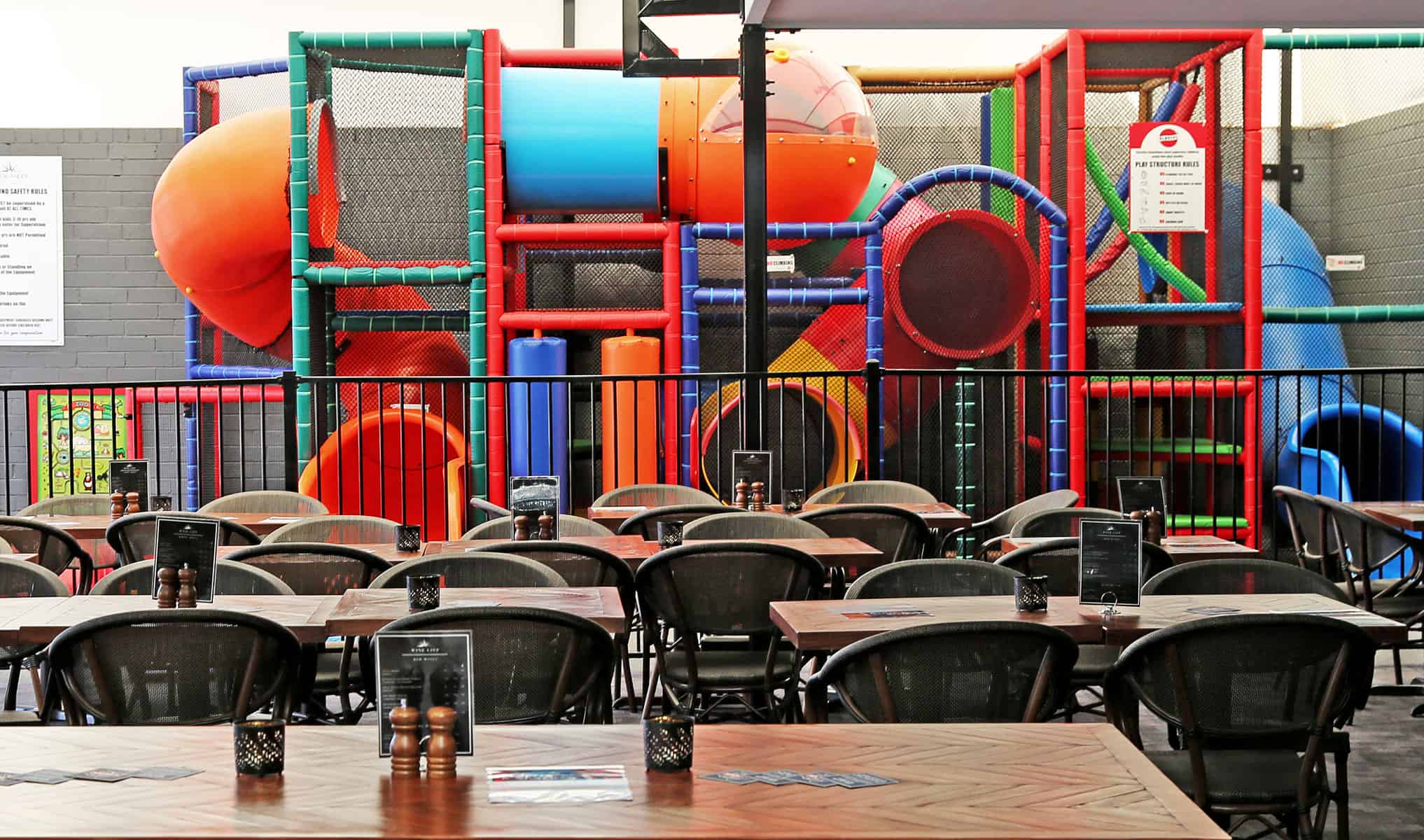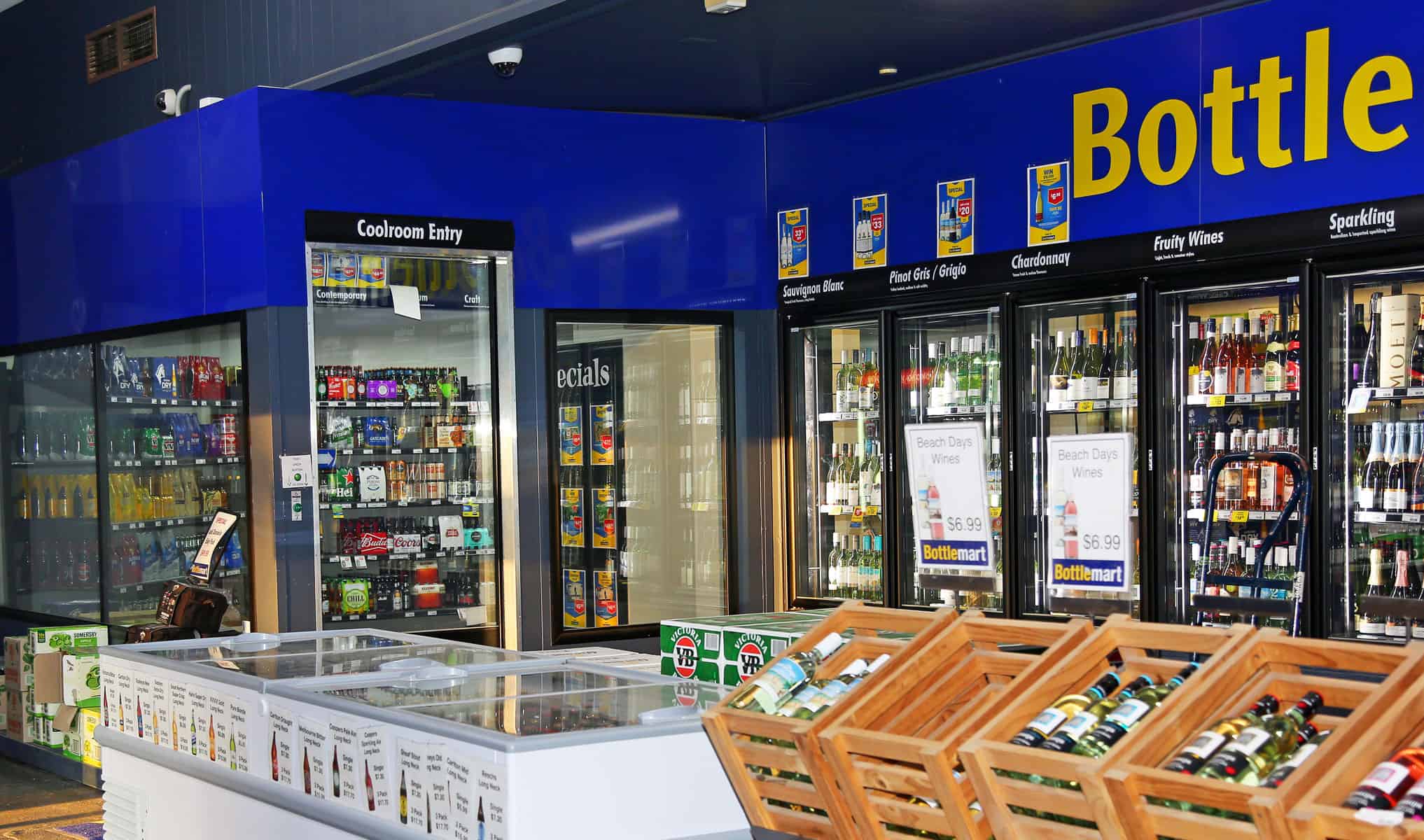 Our recently refurbished bottle shop has an extensive range of local, boutique and imported beers, Ciders, Ready to Drink (RTD) mixers,  Spirits,  Liquors, Australian and International wines and assorted soft drinks and snack food.
Download the Bottlemart app and sign-up for 60 minutes guaranteed home delivery. Or, you could use the app to 'click-and-collect' your order if you are in the area or passing by. It will be ready and waiting for you. Plus, when you are a member of the Bottlemart app, you will receive fortnightly specials and promotions.
Every day of the week, the Sports Bar will be playing all major sporting events with full wagering facilities (TAB/Sportsbet). Watch your favourite players and teams on our 3.5-metre High Definition screen. We offer all Fox Sports, Sky Racing and free to air channels.
If you're a racing fan and enjoy a punt, on Saturday's our screen is dedicated to the races. We also offer punters a Lucky 21 competition ($5 entry), complimentary sausage sizzle.
For the members, we have a jackpot badge draw every Saturday at 5.30pm. (Jackpot increases by $50 per week if not claimed. Members must be present to win).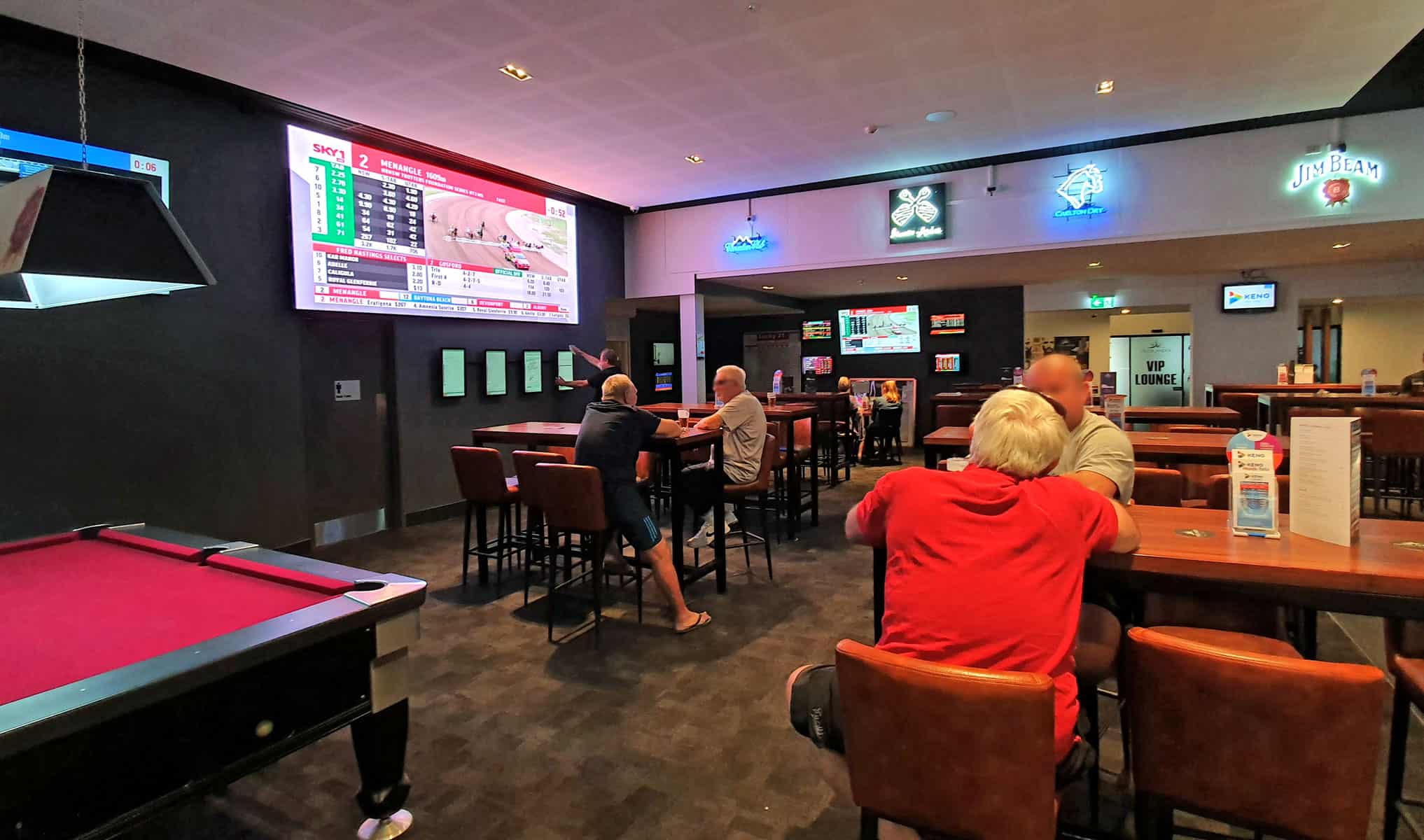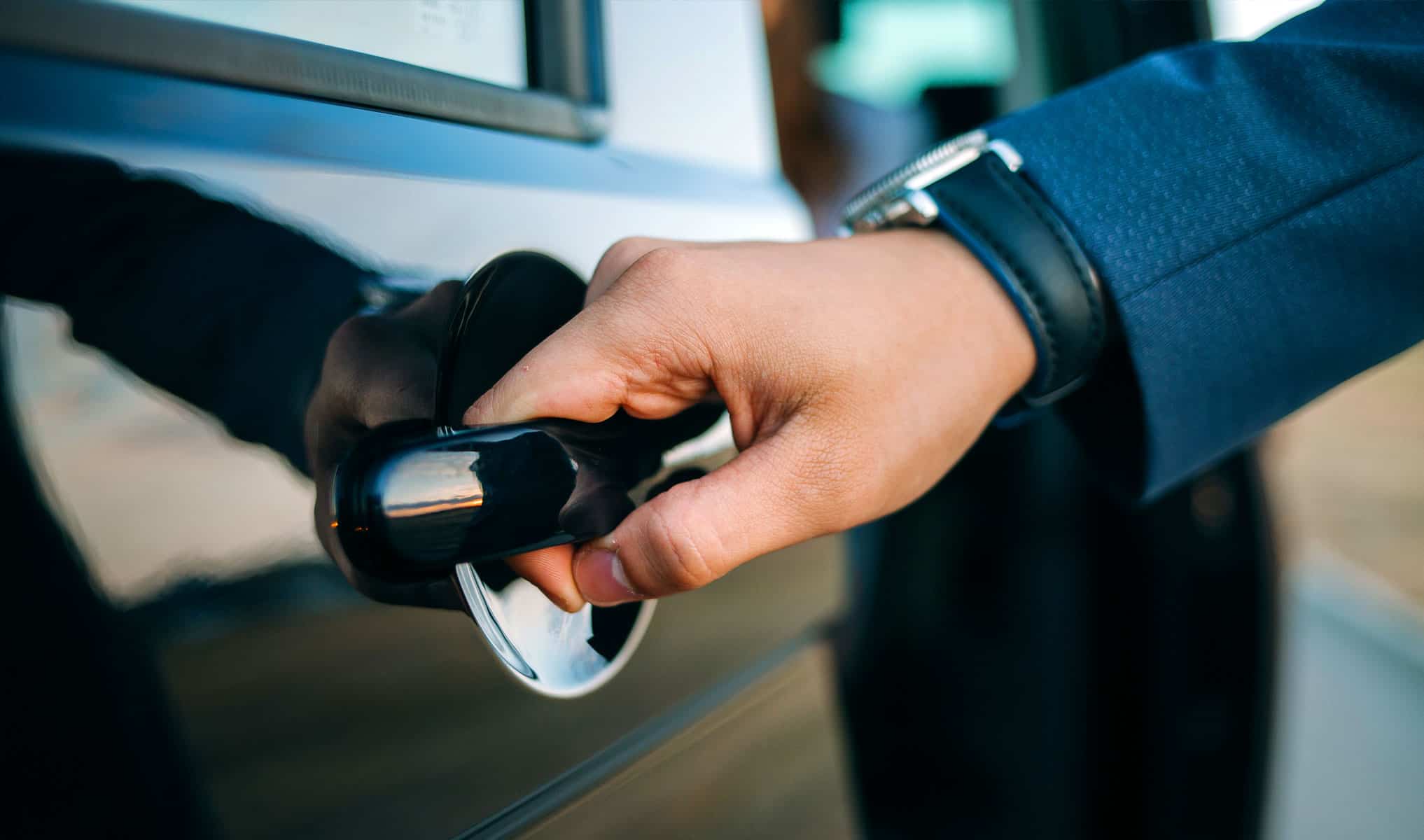 We offer a FREE pick up and return transport service to all patrons (within a 10km radius) with a dual service on Fridays and weekends.
If you would like to organise a pick-up from a nominated address, please phone 02 47 302 955
Trading hours:
Monday - Thursday 3.30 pm - 2.00 am
Friday - Saturday - Sunday 12.00 pm - 2.00 am